Worcester Community Action Council - Spencer
Worcester Community Action Council Head Start & Early Head Start is accepting applications from low-income families, families with special needs children ages Birth to 5, and pregnant moms. Call or visit the website for more information about Head Start.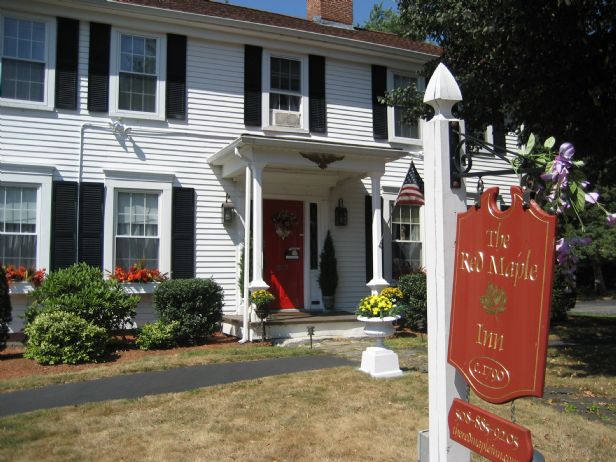 Energy Cost Reduction & Solar by EcoGen Services

EcoGen Services will design, install and service alternative energy systems including solar for residential and commercial applications. Go green with renewable energy by adding solar power and save on utility bills by conversing energy. Free Energy Audits.