Worcester Community Action Council - Spencer
Worcester Community Action Council Head Start & Early Head Start is accepting applications from low-income families, families with special needs children ages Birth to 5, and pregnant moms. Call or visit the website for more information about Head Start.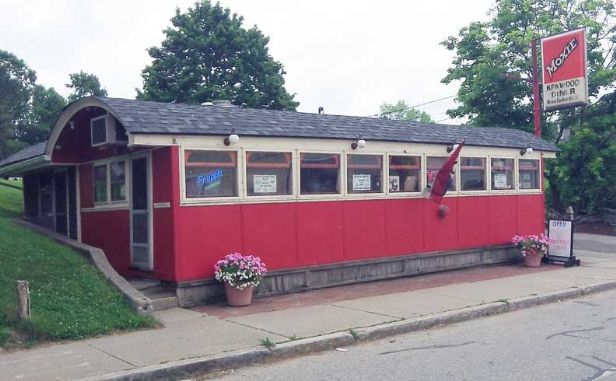 F and S Granite and Marble Services

F and S offers a unique hands on approach to the granite & Marble business bringing professional knowledge & attitude right to your project's location. Call F&S to handle your next Granite and Marble project for a hassle-free experience from start to finish.